About Us
Established in 1976, Sustainable Building Services (UK) Ltd has been at the forefront of residential energy efficiency and decarbonisation for decades.
Our Legacy
We have decades of experience of delivering multi-measure energy-efficiency works to thousands of occupied mixed-tenure homes each year, including vulnerable households.
Before the introduction of PAS2030 and PAS2035, we campaigned for and supported the prioritisation of whole-house, multi-measure decarbonisation schemes and promoted the value of the resulting economies of scale, which boost community-wide impacts and help to accelerate progress in the battle against fuel-poverty.
In recent years, we have consciously adapted our business to respond to the requirements of PAS2035 and are now one of the UK's leading specialist turnkey providers and contractors delivering large-scale decarbonisation retrofit projects.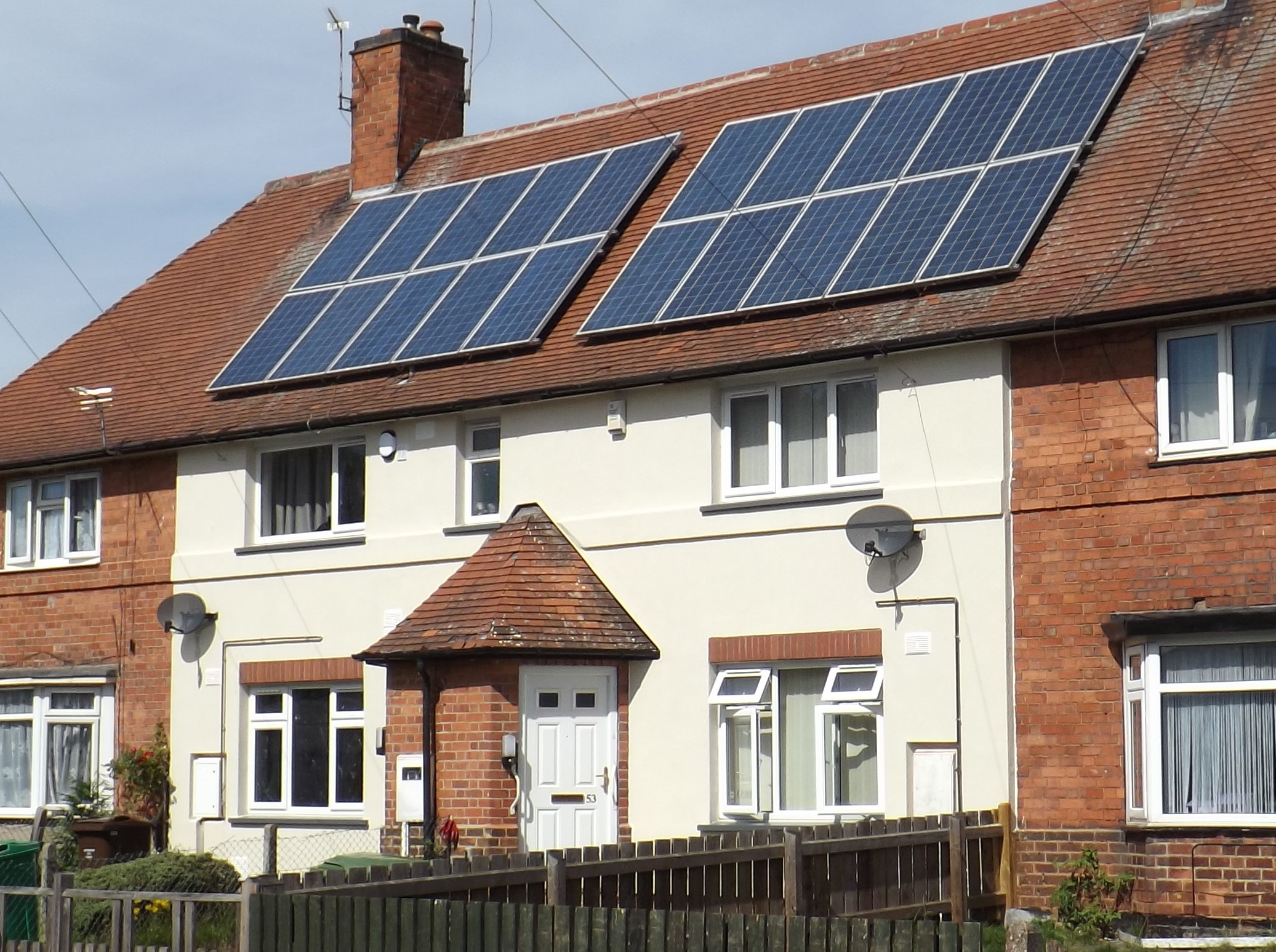 As a multi-award-winning business, we have been recognised for our:
"Sustainable growth, expertise, innovative solutions and engagement with corporate responsibility, making SBS a truly outstanding company."

Group Structure
Today, we are a team of dynamic and experienced multi-disciplinary professionals. We are one of several related companies that share a common goal: helping to alleviate fuel poverty and improving people's living standards, health and wellbeing. These companies include:

A consultancy business providing housing asset management services, pre-construction support for energy efficiency retrofit projects, and customer engagement services.

A Trustmark-registered retrofit decarbonisation contractor and turnkey provider, specialising in the management of large-scale retrofit projects.
Our Offices
In addition to our head office in Skelmersdale, Lancashire, we have additional regional offices that are supported by depots, site offices, training facilities and customer-support centres across the UK.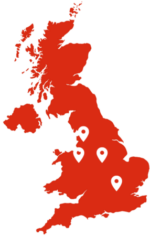 Our Senior Management Team
Sustainable Building Services is led by a senior management team with many decades of experience in the fields of residential decarbonisation and energy efficiency. Their expertise in these sectors is almost unparalleled.
They are supported by equally experienced regional and operational management teams that have supported exceptional but sustainable year-on-year growth in recent years.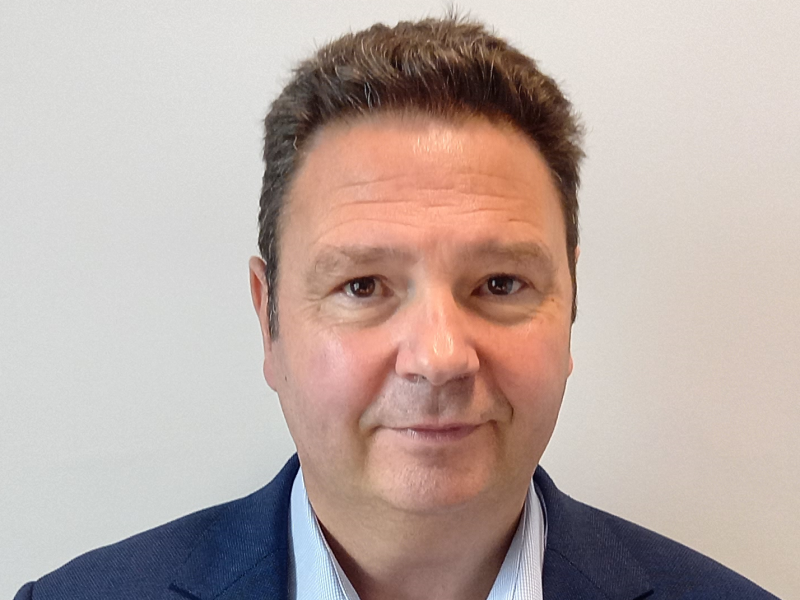 Highly respected and acclaimed in the energy efficiency sector, Derek is also chair of the National Insulation Association (NIA) and a non-executive director of both the Retrofit Academy and Solid Wall Insulation Guarantee Agency (SWIGA).
With over 30 years' experience, and as the owner of leading commercial decarbonisation businesses, Derek regularly represents the sector in dealings with The Department for Energy Security and Net Zero (DESNZ) and other key stakeholder organisations. He sits on the Steering Groups for PAS 2030 and PAS 2035 and has helped to inform and influence government policy – including industry standards, best practice, quality assurance and public funding streams.
He also regularly appears as an industry expert speaker at industry conferences and seminars.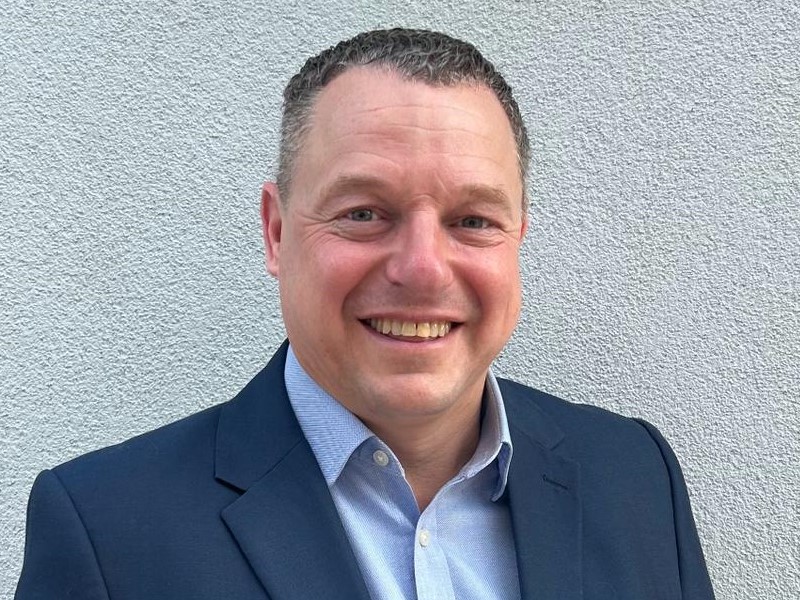 Gary has over 25 years' experience of delivering major retrofit projects - particularly on large-scale housing refurbishment and decarbonisation energy efficiency schemes.
With overall responsibility for all company activities, including health & safety, Gary ensures project delivery in line with all contractual, funding and regulatory requirements. In recent months, this has included over 2,000+ properties upgraded with whole-house retrofit improvements under the PAS 2030 / PAS2035 standards.
He was previously managing director of the energy services division of a FTSE 250 business, which had a divisional turnover exceeding £60 million and specialised in housing refurbishment schemes including energy efficiency measures.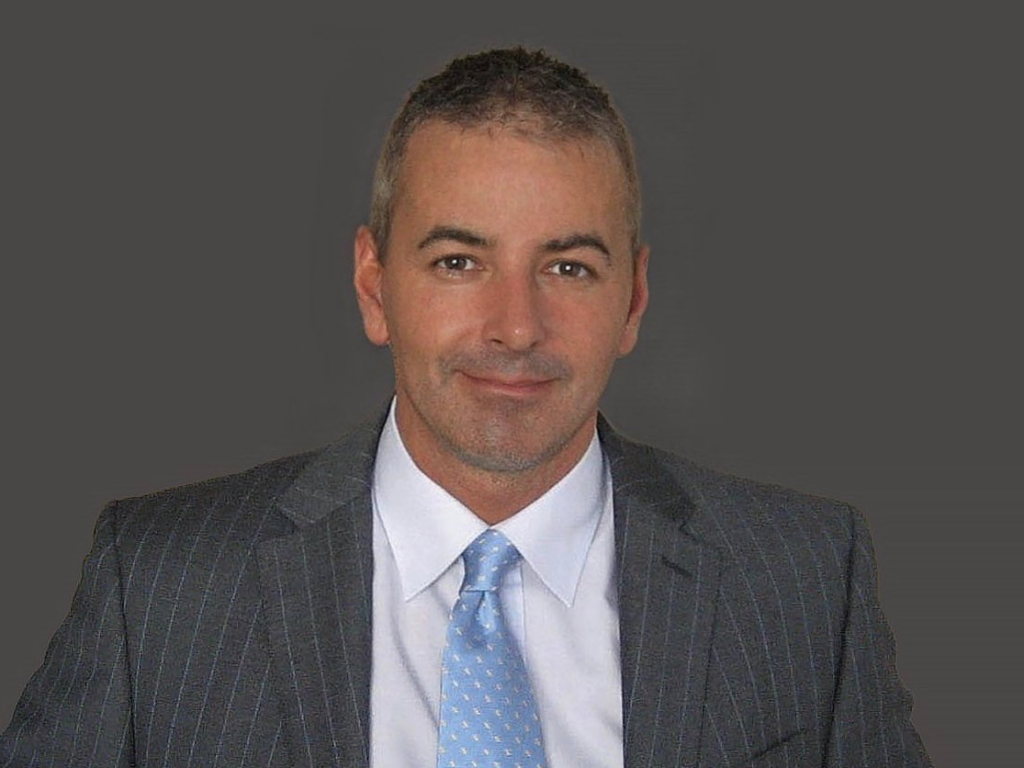 Mike joined SBS in 2021 and has responsibility for Sustainable Building Services in the South. He has extensive experience of delivering major works - particularly on large scale housing refurbishment projects and energy efficiency schemes.
He was previously a main board director in FTSE 250 organisations specialising in support services, infrastructure and construction sectors. He has managed several contracting, facilities management and construction businesses. Prior to joining SBS, Mike was managing director of an SME operating within the energy efficiency, social housing regeneration and decarbonisation sectors.
Additionally, Mike was a director and vice chair of the National Insulation Association and had responsibility for chairing the compliance, scheme development, best practice and marketing working groups. He has close ties with government, industry regulators and UK energy efficiency stakeholders.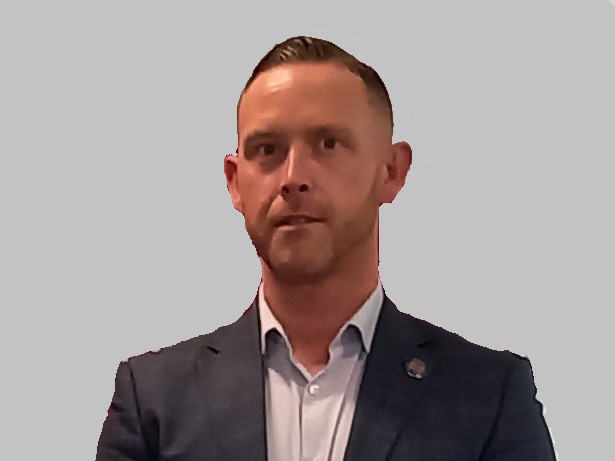 Ian has worked his way up from Trainee QS all the way through to commercial manager and now regional director.
Managing all projects within the North-West & North-Wales regions, Ian has developed a team capable of delivering a whole host of internal and external social housing refurbishment contracts for a wide range of clients.
He has previously held senior commercial roles within companies delivering large scale energy efficiency projects and exceeding £100 million in annual turnover.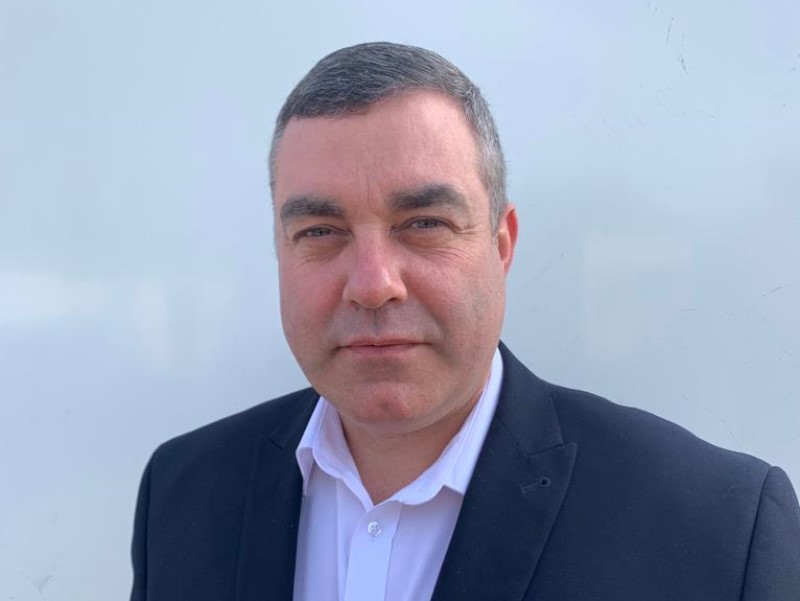 Steve has over 25 years' experience of delivering major retrofit projects throughout the country - particularly on large-scale retrofit housing refurbishment and decarbonisation energy efficiency schemes.
With regional responsibility for quality, health & safety, supply chain procurement and management, Steve ensures project delivery in line with all contractual, programming and regulatory requirements, under PAS 2030 / PAS2035 standards.