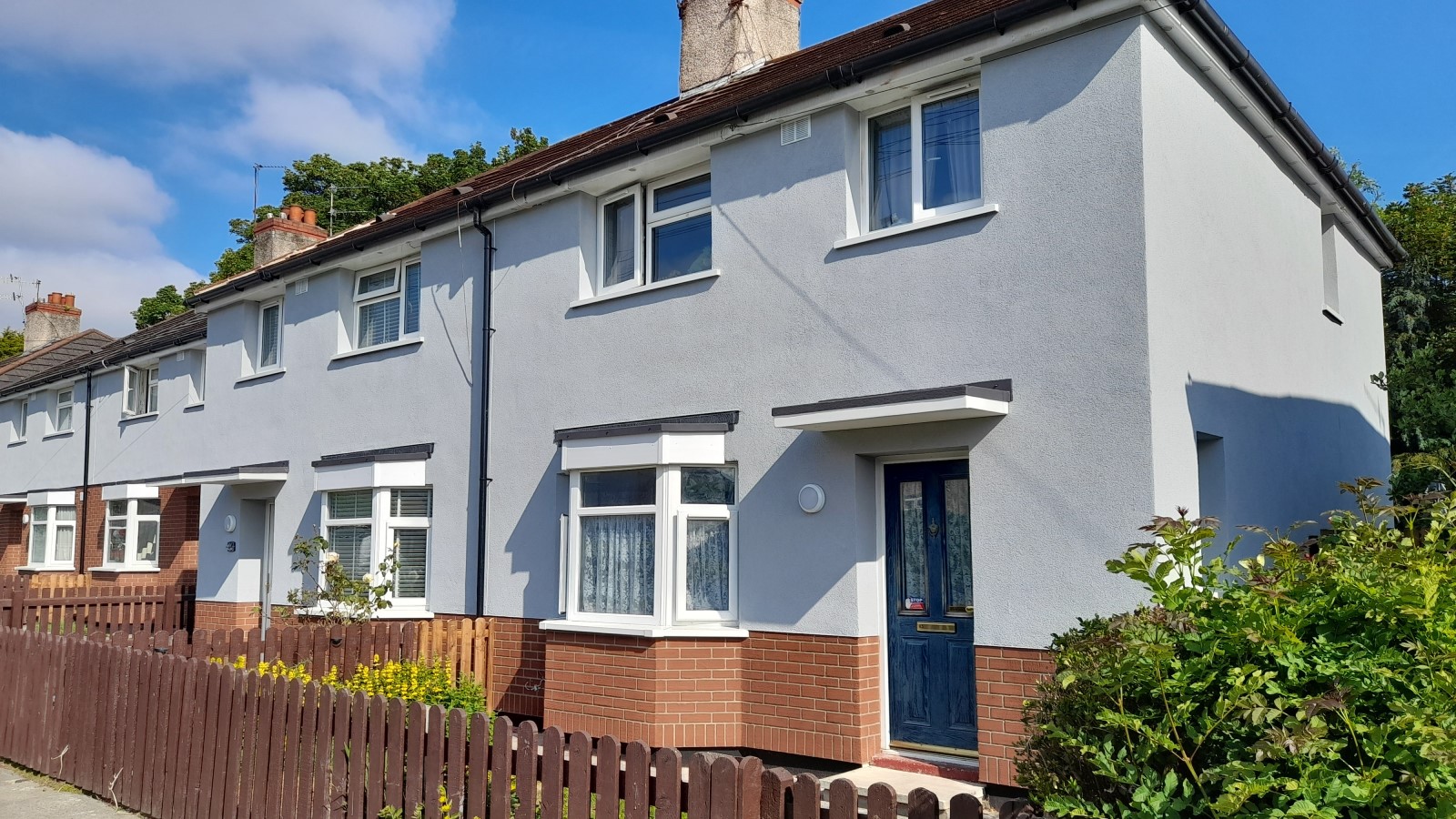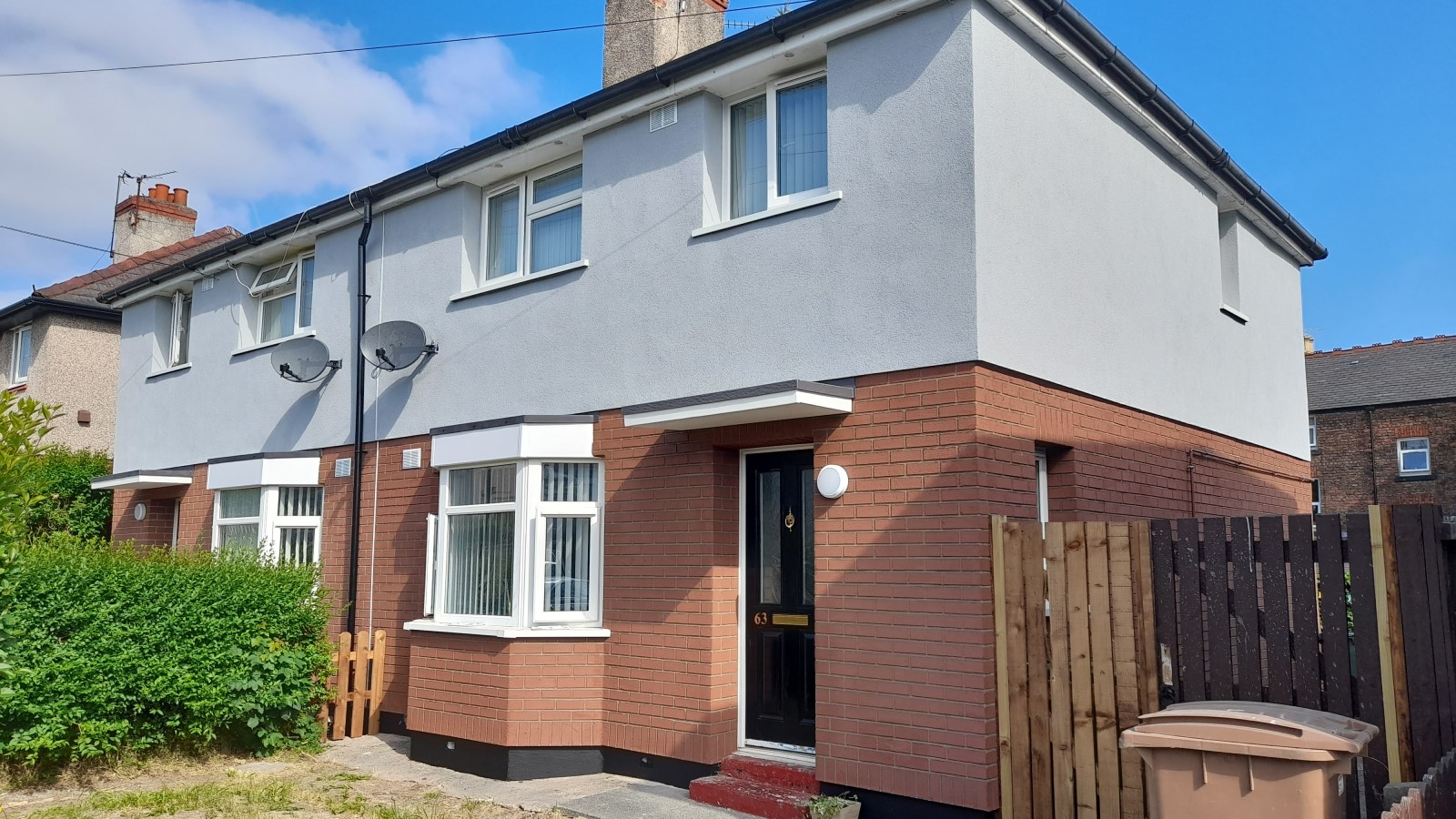 Multi-Measure Decarbonisation Project
Wirral, England
Project Value: £2.3m
Introduction
This multi-measure decarbonisation project for Magenta Living marked the continuation of a productive working relationship between the social housing provider and SBS. In the months preceding this scheme, we had delivered a number of refurbishment and retrofit schemes for the organisation, one of which was funded by ERDF and is detailed in a separate case study. However, this was the first we would undertake for it under Wave 1 of the Social Housing Decarbonisation Fund.
The scheme encompassed works to 99 occupied properties in Rock Ferry, Birkenhead. The properties included a mix of mid- and end-terraces and 76 semi-detached homes. All were of traditional solid wall construction and required insulation in order to improve their heat retention and to reduce living costs for residents.
The project
Recognising our experience of delivering similar funded schemes, the client asked us to take the lead on the project, which entailed fitting loft insulation and external wall insulation.
The external wall insulation system was designed and supplied by PermaRock Products Ltd, which provided valuable support at the design and planning stages.
Retrofit assessments began in December 2022. They included property-by-property surveys and pre-installation EPC assessments to provide a benchmark for measuring the impacts of the work. Operations on-site began in January 2023.
Results
The work was delivered on schedule and in line with all relevant funding requirements.
No. of Properties
99 Occupied Properties
PAS 2035:2019 / 2035:2019 Roles (SBS Supplier Network)
Principal Contractor / Retrofit Coordinator / EEM Installer
PAS Energy Efficiency Measures
External Wall Insulation / Loft Insulation
Associated works
Positive Input Ventilation / EWI Adaptations