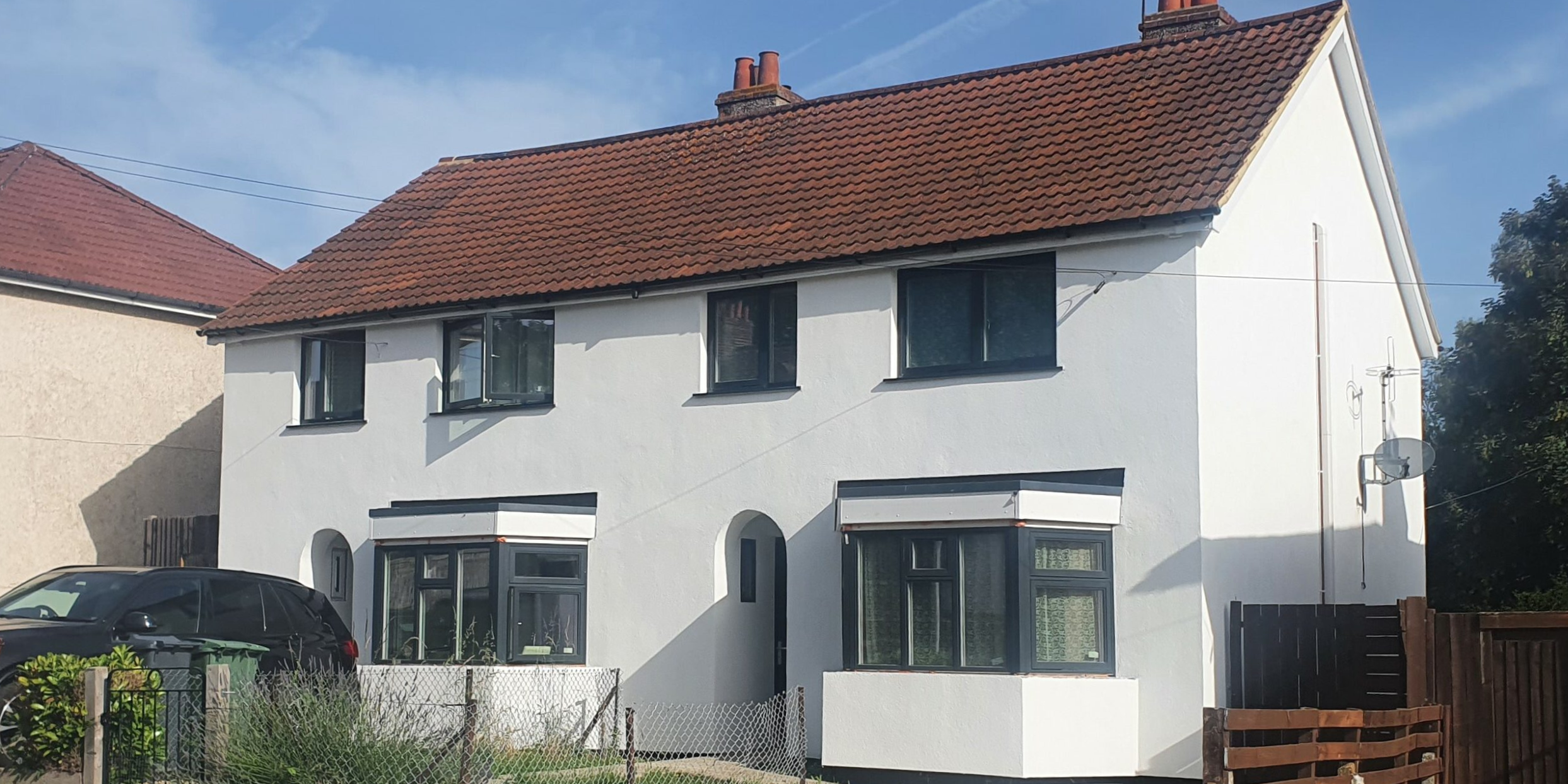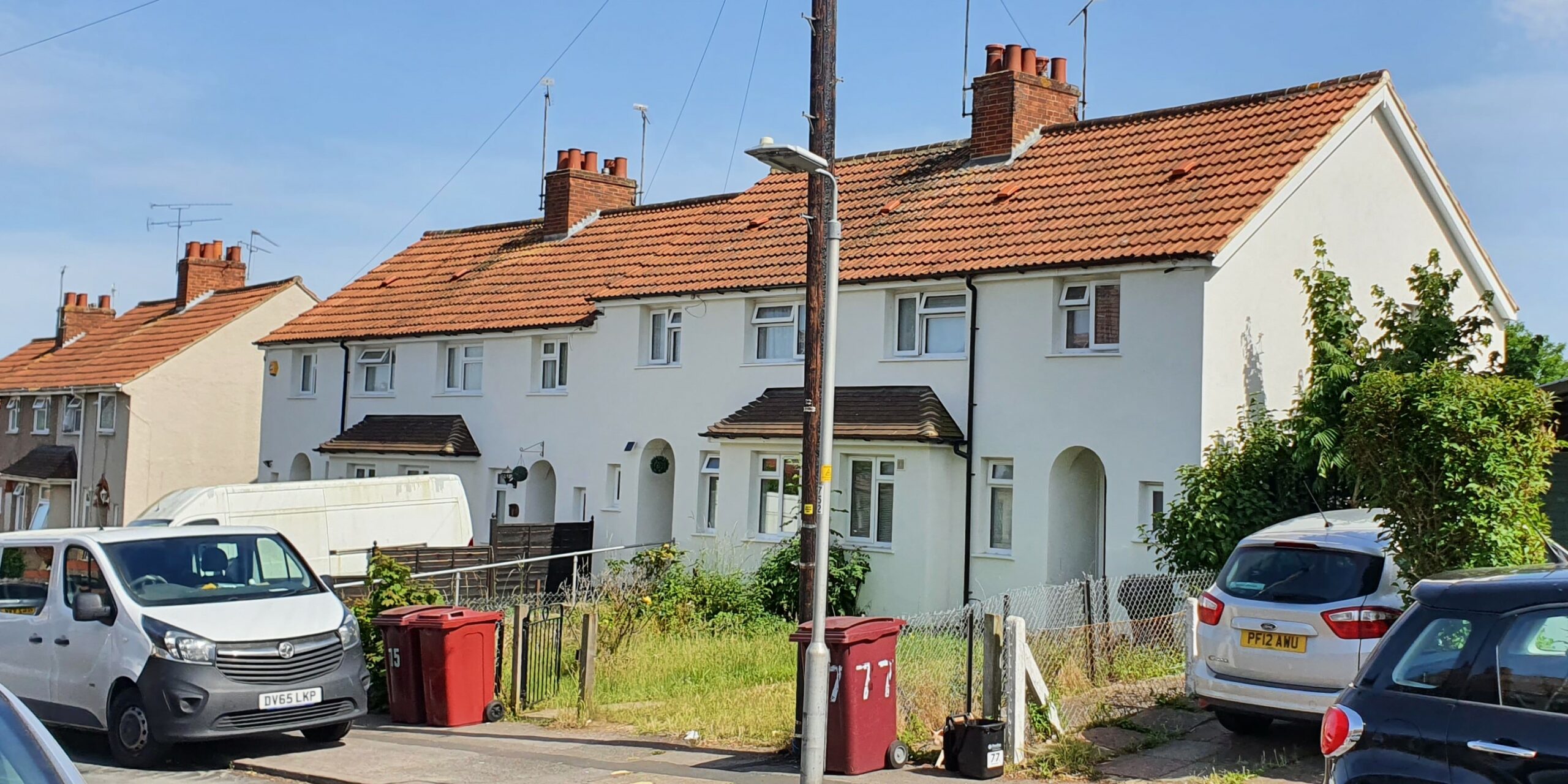 Multi-Measure Decarbonisation Project.
Reading, England
Project Value: £3.2m
Introduction
Commissioned soon after the introduction of the PAS 2030 (2019) and PAS 2035 standards, SBS delivered this £3.2 million decarbonisation scheme on behalf of Reading Borough Council. We were appointed on the strength of our Trustmark status and our proven expertise in delivering complex multi-measure projects in line with the PAS standards.
The project entailed making a host of energy efficiency improvements, including the installation of new air source heat pumps, to 53 properties in the Old Norcot Estate. This was delivered in tandem with various structural improvements, particularly to the properties' roofs.
A key element of the works was the installation of an external wall insulation, designed and manufactured by PermaRock Products Ltd. The company's technical staff were engaged at the earliest opportunity and contributed to the project's design and planning stages.
The Retrofit Assessor, Designer and Coordinator for the scheme was UK Energy Assessors Ltd.
The project
The project was delivered in accordance with the newly revised PAS standards and took a whole-house approach, measures being designed and delivered on the basis of individual, property-by-property assessments.
The 'whole-house' emphasis meant that work could sometimes be more intrusive for residents but it delivered better results, and entailed much less disruption than if the measures had been installed separately and at different times. Installing multiple measures also yielded economies of scale, enabling clients' budgets to stretch further, and it facilitated more effective data-collection on the impacts of the various improvements.
Results
We made excellent progress and delivered the scheme in accordance with the PAS and Trustmark requirements. As each property was completed, residents were presented with relevant guarantees and copies of aftercare manuals. This ensured that they could make best use of the new measures; for example, how to use heating controls properly and how to prevent unnecessary loss of heat from the home.
In May 2022, while the work was still ongoing, ten representatives of BEIS visited the scheme to witness how the new PAS standards were being applied. The project was felt to be particularly interesting from a public policy perspective because it demonstrated that even very complex, multi-measure schemes could be delivered successfully, provided that all stakeholders engage from the very earliest stages.
No. of Properties
53 Occupied Properties (mixed archetypes)
PAS 2035:2019 / 2035:2019 Roles (SBS Supplier Network)
Principal Contractor / EEM Installer
PAS Energy Efficiency Measures
External Wall Insulation / Loft Insulation / Replacement Windows (triple glazed) / Air Source Heat Pumps
Associated works
External Structural Repairs / Positive Input Ventilation / Renewal of Pitched Roof Tiles / Gable Roof Extension / Flat Roof System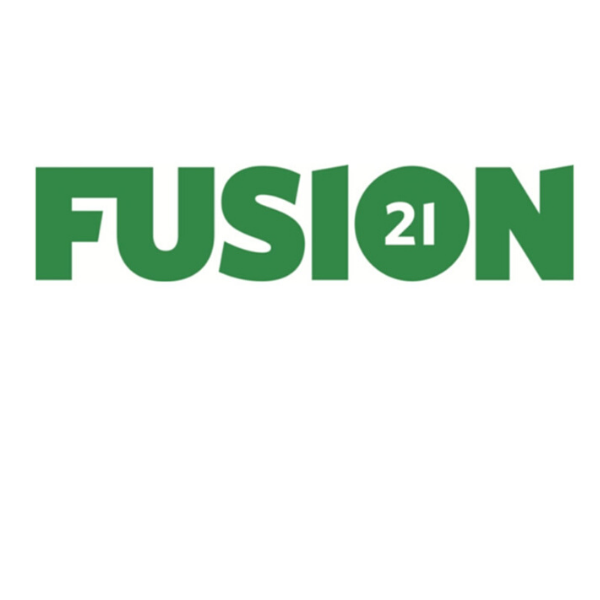 "I could not be happier with the service and the level of professionalism of the team who refurbished my property. Even in the instances where there was a language barrier, respect was universal… The Foremen/project managers were wonderful. They kept me informed every step of the way and had no problem, personally addressing my concerns and responding to my queries. I have lived in my house for over 30 years and this is the best experience I have had."
Local Resident (unsolicited correspondence)