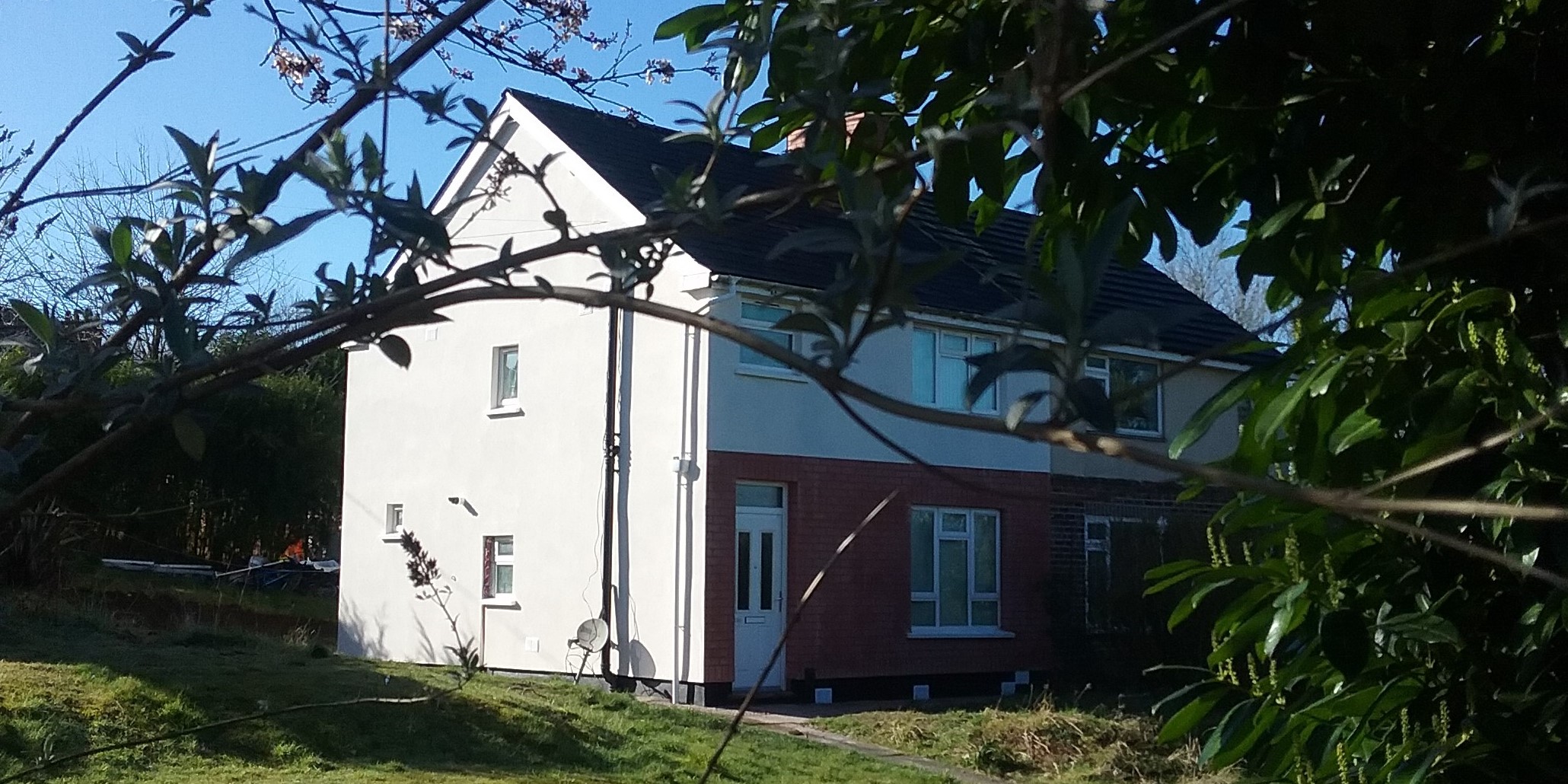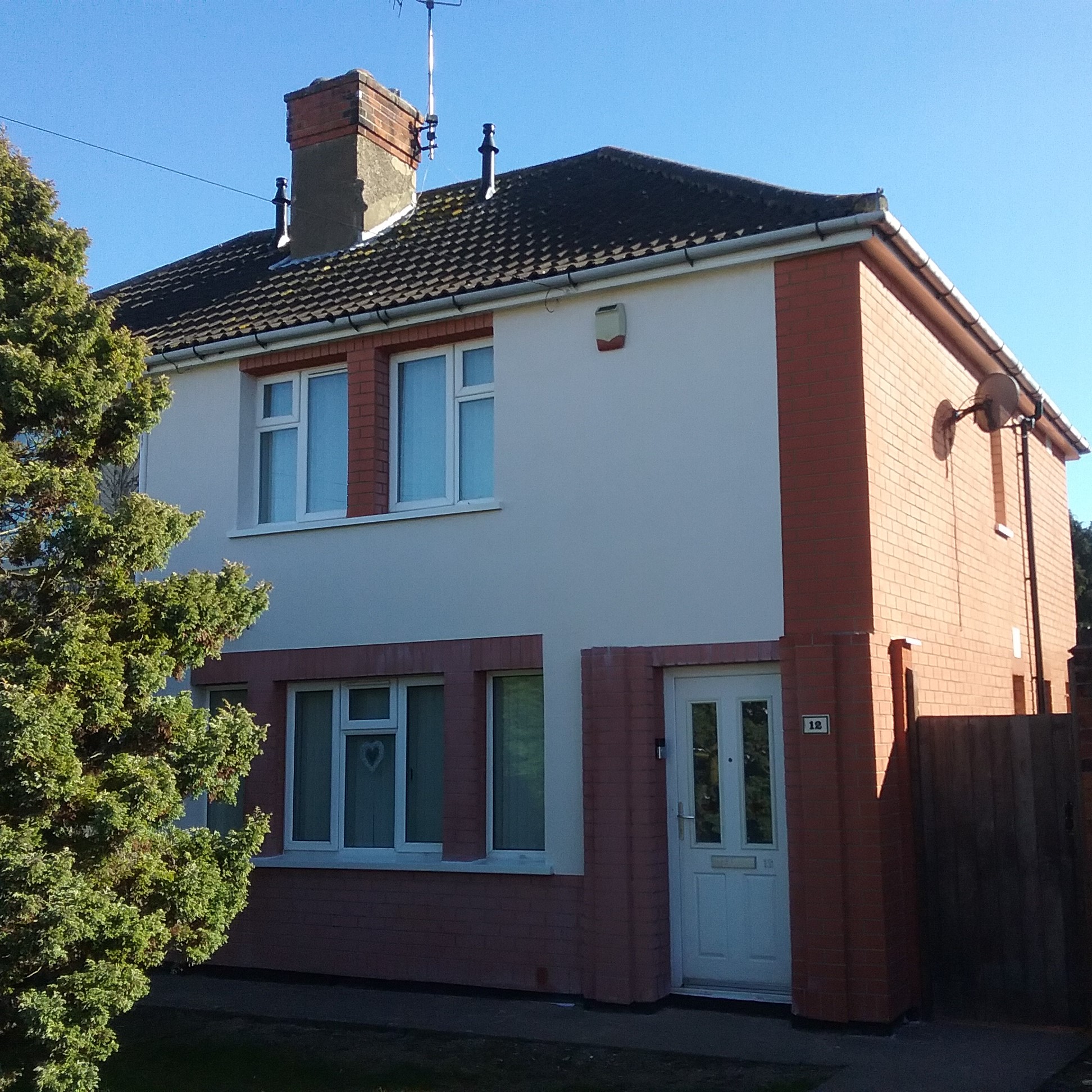 Multi-Measure Energy Efficiency Works
Ashfield, England
Project Value: £1m
Introduction
Funded by the Local Authority Delivery (LAD) scheme Phases 1b and 2, this project was commissioned by Ashfield District Council and entailed making energy efficiency improvements to 41 residential properties. Of these, 31 were social housing and the remainder (10) were privately owned homes.
The funding required that the work be delivered by a Trustmark-registered contractor in accordance with the relevant PAS standards. Primarily, the measures included external wall insulation (EWI) and cavity wall insulation works to a proportion of the properties. The client duly appointed SBS to lead the works.
The project
Acting as principal contractor, we gathered all parties together to agree plans, measures, timescales and approaches, including quality assurance and reporting procedures. A key element of the project was the design of the EWI systems for the different low-rise property archetypes. Working with the designer and manufacturer PermaRock Products Limited, the team agreed on specifications featuring 90mm EPS insulation with a mixture of brick effect and silicone finishes. To satisfy planning requirements, the properties' existing finishes were replicated on a like-for-like basis.
A smaller element of the scheme involved installing cavity wall insulation to four of the properties.
Results
The individual property assessments and a detailed delivery plan helped to ensure that work was completed on time and on budget. Effective liaison with residents ensured that property access never became problem, and by providing informative literature about the insulation systems, the team ensured that residents would gain maximum benefits from the improvements.
The EWI system on each property was supported with a guarantee backed by the Solid Wall Insulation Agency (SWIGA)
Funding
Local Authority Delivery Phases 1b and 2
No. of Properties
41 Occupied Properties
PAS 2035:2019 / 2035:2019 Roles (SBS Supplier Network)
Principal Contractor / Retrofit Coordinator / EEM Installer
PAS Energy Efficiency Measures
External Wall Insulation / Cavity Insulation Works
Associated works
Adaptations to Gas Services and Roofline