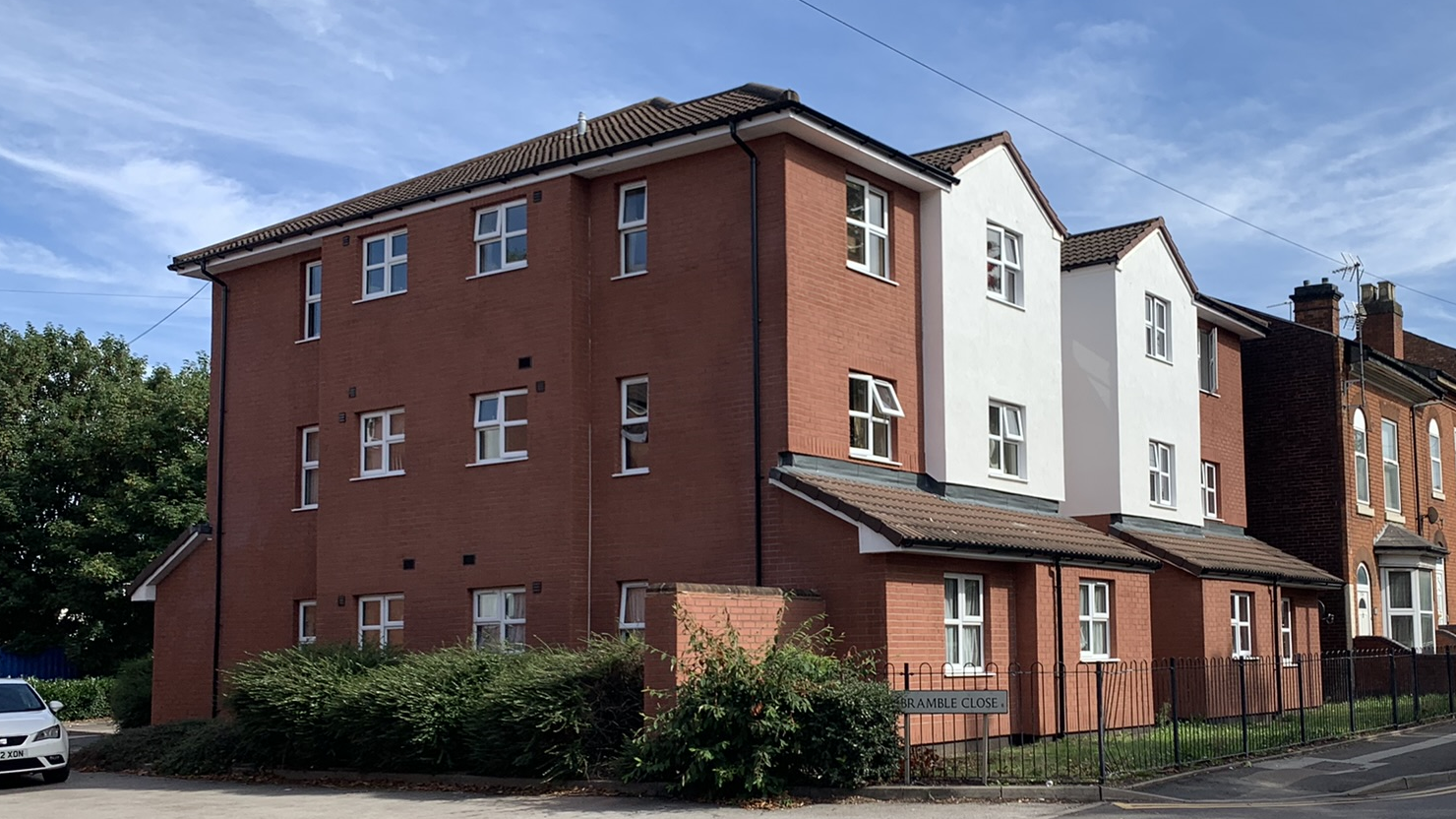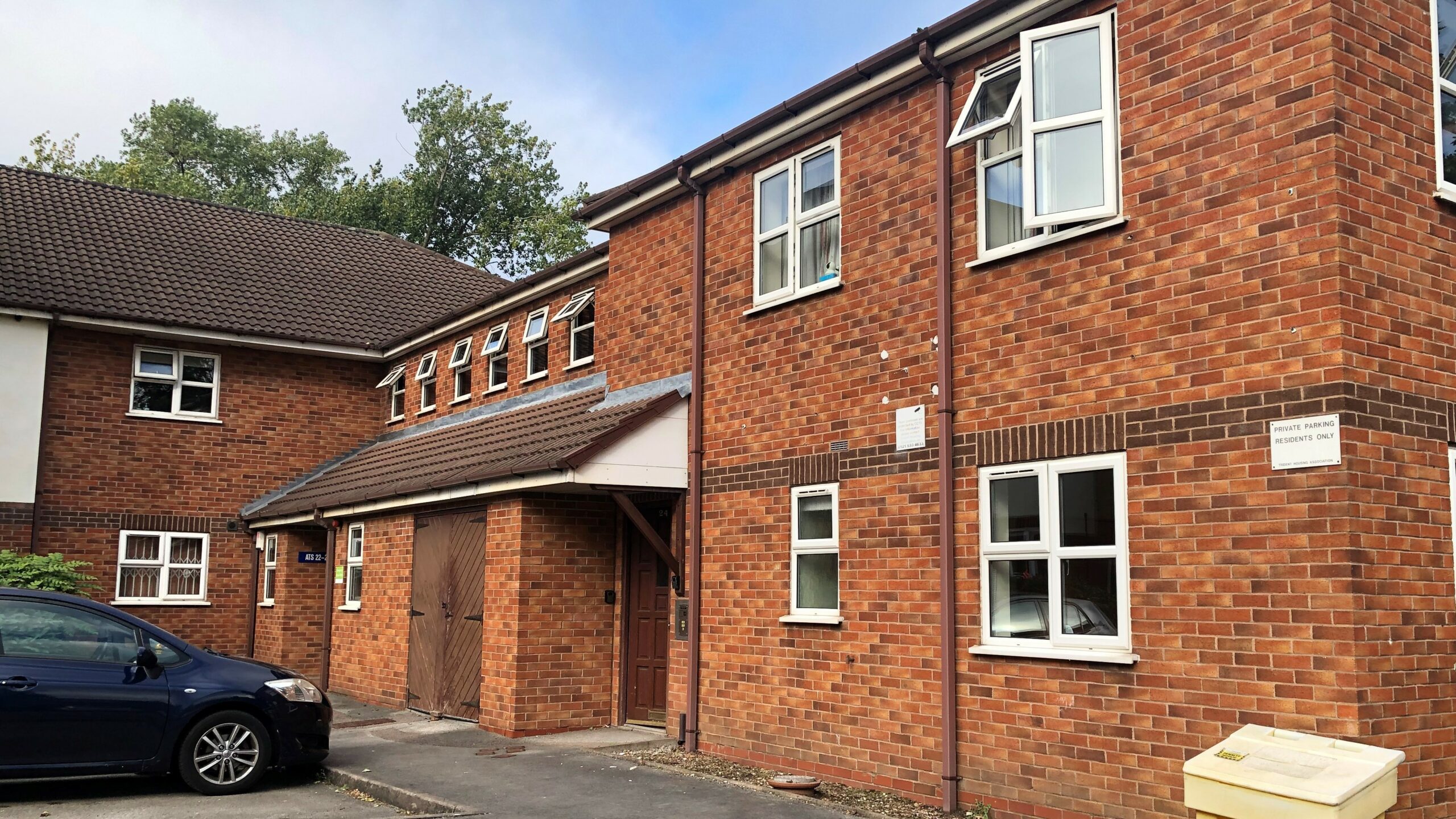 Retrofit Decarbonisation Project
Birmingham, England
Project Value: £1.7m
Introduction
This scheme was led by Trident Group on behalf of Staffordshire County Council and Wychavon District Council, which had both received government funding support via the Social Housing Decarbonation Fund (SHDF) Demonstrator. In this case, the works focused on 70 occupied properties in three multi-storey blocks.
It was a requirement of the funding that the works be delivered by a Trustmark-registered contractor, in accordance with the demands of PAS2030:2019. SBS submitted a tender and we were duly appointed to deliver the scheme. In line with best practice, the project would take a whole-house, fabric-first approach and would include a number of other measures.
The project
We began by bringing together the various stakeholder partners to agree on specification, timescales and a detailed delivery plan. In this way, we ensured that targets were set, shared and understood from the outset, and that all parties understood their responsibilities and reporting procedures. This would enable a collective, team-based approach to problem-solving and would help to speed progress on site.
Following detailed surveys, we worked with the designer of the external wall insulation system, PermaRock Products Limited. The chosen system achieves a class A2-s1,d0 fire rating to BS EN 13501-1:2007 + A1:2009 and is accredited for use on multi-storey buildings with floor levels exceeding 18 metres.
Other measures included:
New windows and internal fire doors
Bin chute doors
Asbestos surveys
Cavity insulation works
Results
Acting a Retrofit Co-ordinator, we delivered the works safely and on schedule, and in line with the required PAS standards. The PermaRock EWI system was supported by a 25-year SWIGA guarantee.
Funding
SHDF Demonstrator
No. of Properties
70 Social Housing Properties
PAS 2035:2019 / 2035:2019 Roles (SBS Supplier Network)
Principal Contractor / Retrofit Assessor / Retrofit Designer / EEM Installer
PAS Energy Efficiency Measures
External Wall Insulation / Cavity Wall Insulation / Replacement Windows and Doors
Associated works
EWI Adaptations / Asbestos Surveys / new Internal Fire Doors