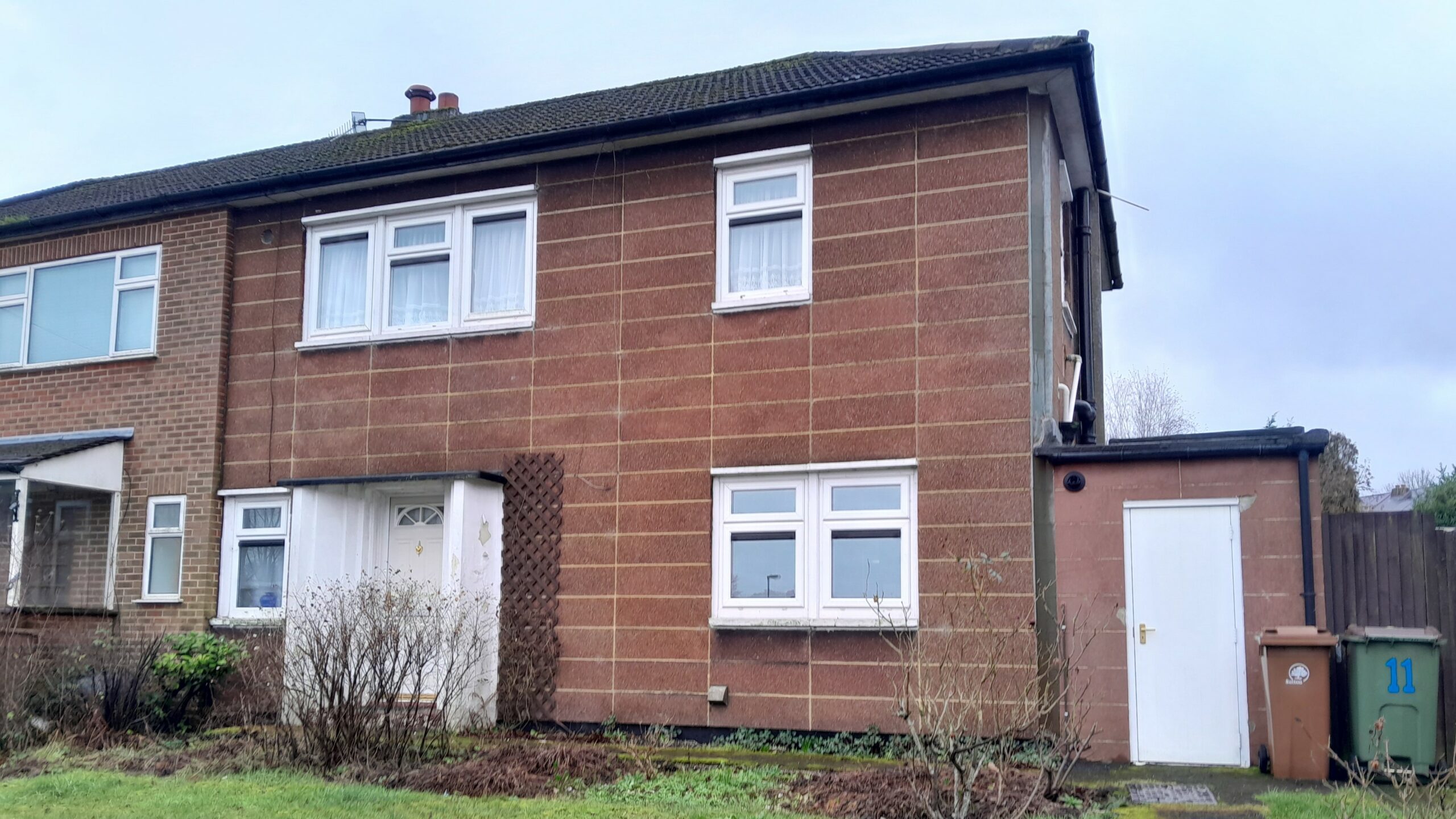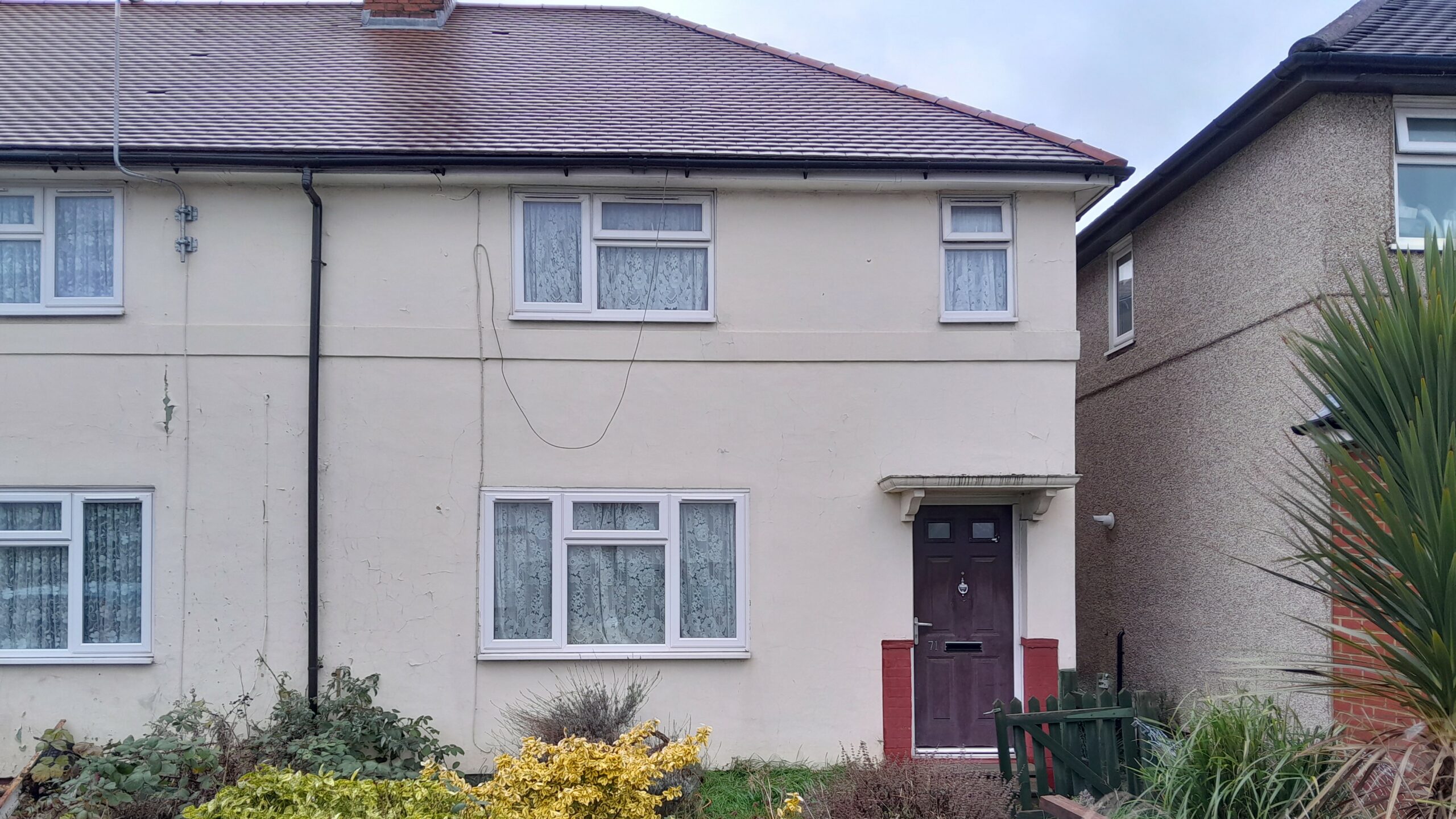 Multi-Measure Decarbonisation Project
Sutton, England
Project Value: £1.5m
Introduction
On this scheme, delivered on behalf of the Borough of Sutton, we planned and managed a multi-measure decarbonisation scheme featuring a total of 75 occupied properties. They comprised 18 properties with traditional solid walls, 17 non-traditional (prefabricated) buildings, and 40 with conventional cavity walls. Of the 35 without cavities, 5 were mid-terraced homes, 12 were end-terraces and 18 were semi-detached homes.
Part-financed by Wave 1 of the Social Housing Decarbonisation Fund, the scheme sought to deliver a broad range of measures, according to the needs of each property and archetype. Where appropriate, these included external wall insulation, loft insulation and cavity wall insulation, together with replacement doors and windows.
Delivering the measures concurrently would yield clear efficiency savings. However, to facilitate additional economies of scale, we scheduled the work to coincide with other planned works, including re-roofing, extensions to 35 properties, and structural repairs to all non-traditional homes.
The project
The scheme began in early 2023 with retrofit assessments and early technical meetings with the client and key stakeholders to agree plans, designs and detailing. The initial stages included property-by-property surveys and pre-installation EPC assessments to provide a benchmark for measuring the impacts of the work.
The external wall insulation (EWI) system designer PermaRock Products provided valuable support by supplying the team with design visualisations and product samples, and detailed technical input on specifications and detailing.
Results
Installation work is now well advanced and is expected to be completed on time and on budget, in the summer of 2023.
No. of Properties
75 Occupied Properties
PAS 2035:2019 / 2035:2019 Roles (SBS Supplier Network)
Principal Contractor / Retrofit Coordinator / EEM Installer
PAS Energy Efficiency Measures
External Wall Insulation / Loft Insulation / Replacement Windows and Doors / Cavity Wall Insulation
Associated works
Roofing Works / Extensions to 35 Properties / Positive Input Ventilation / EWI Adaptations / Structural Repairs to Non-traditional Properties